TODAY I CHOOSE ACTION…what is our wish vs our want?
TODAY I CHOOSE ACTION…what is our wish vs our want?
Today I was thinking about how much joy I am living in because I just choose to take action and make this blog happen.
It started me thinking about our wishes versus our wants. Successful action vs inaction. Choosing action. 
When we talk about success, what does that really mean? Is it an euphemism for sometime later? Or is it taking action? And that brought a point to bear for me.
When we wish for something, I think that is the equivalent of saying I wish I was at the beach right now. So it's not something we necessarily do, we just entertain the thought. And it brings us some comfort, but its fleeting.
And then we feel somewhat victimized because, well we just don't get to the beach.
So wishes becomes the fluff of the magic genie.
Something out there, we cannot quite define. Perhaps its even in the realm of fantasy and magic. And most times when we wish for something we don't quite get there.
And why is that? Mostly because we:
 have not chosen to take action
think the wish is better than the actuality
do not have the self worth or confidence to make it happen
are not willing to put in the time to see it through
 or perhaps we are not knowing where to go to make it a reality
But then, there is the WANT! The choose action.
Now if I really wanted to get to the beach I would figure out exactly what I needed to be laying in the sun, watching the ebb and flow of the ocean.
See where this thought is going?
So is success our want or our wish? Do we truly want it in a way that drives us to perseverance and determination? Even when we are tired and can't face another moment of fixing our daily logistics, do we want our success enough to act? To stay committed to our want?
And that is the want.
The ACT of doing
I think each of us who have chosen to participate fully in our own lives are really starting to define our want.
Now is the next step, the proverbial hard part, keeping the want forefront and vibrant.
So today I think I am going to make a list of what my want truly looks like, not just in terms of goals, But what I want that will make me successful in my spirit, mind and body. And I will make it very specific because then it is not a wish, it has full definition and action. It is me claiming my WANT.
Choose action exercise:
Define what you really want
write down 5 actionable steps to get started
find an accountability buddy to keep you focused
write down your goals for a month, broken down by the week.
learn and read all you can about the subject you want to dive into.
do a daily meditation that helps to affirm your focus and gratitude
So what is your next step in your want? Success for real, or success as a wish?
I mean what does that look like for each of us?
Do we just go through life thinking about something or truly finding a way to live it?
I think this is such an important piece of deciding our lives. Because it allows us to truly know what we can do versus what we just think we can do.
For instance, when I started this blog,I had not a clue that this grandmother could really make this happen. So I proved to myself that not only I could, but that I am doing it.
Now let's talk about how potent that is!
No Longer in Limbo, choose action. 
When I choose action:
I am truly telling myself that I

can

do this
and not only that, I

am

doing this .. huge difference.
new doors open
meeting new friends all over the world.
Now I can see what thriving and vibrancy truly mean.
So what are we all willing to do to  take this choose action to a place that is no longer a wish but a reality?
Let's start this conversation and then check in with each other to see where we are in our specific want.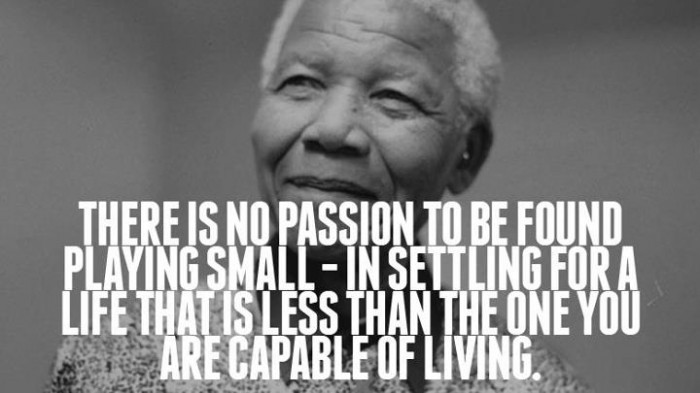 In peace and gratitude,
FOUNDER OF success-full-living.com, living one heart-centric moment at a time
---
---

Click on the book to get your  FREE Ebook on mastering FaceBook with more friends and posts that are seen and drive traffic. And if you scroll to the bonuses, there is a program to help you make

daily cash.

Or click here: Do give it a whirl 
---
---
Save
Save
Save
Save
Save
Save
Save
Save