Our friends at Work, How They Become Family
Our friends at Work, How They Become Family
We spend so much time at work,it only makes sense that we form great bonds with our colleagues. And because of that, our friends at work become family. I think that enhances our working  life having people that become our friends at work, yes?
This is a contributed affiliate post. 
Most people will spend thirty percent of their life at work, and that total includes the time we spend asleep. That means – and this will be a tough pill to swallow – that you could be spending more time with the people you work with than friends or family.
One of the ways to approach this issue would be by immediately looking at ways that you can reduce your workload and spend more time at home. But you should perhaps approach this conundrum in a different direction.
Try to make the people you work with your friends and extended family. They are a huge part of your life, and it's possible you know very little about them. How can you change this?
The ways to make our friends at work become like family.
Are You The Boss?
If you are at the head of the company, it will be up to you to bring your staff together as more than just colleagues. To do this, you can think about organizing activities outside of the work schedule.
These should be fun, friendly and shouldn't be focused on work at all. They should, however, have team building built in.
If you don't plan events focused on team building, it's possible for people to be left out completely or they might spend most of the time as an individual rather than as part of a group.
For instance, a work trip to the cinema might seem like a great option. Until your realise that you'll be spending the time staring at a screen not talking to anyone.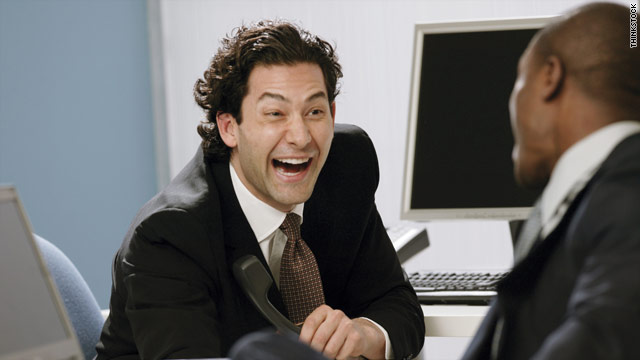 Instead, consider something like a wild weekend. A lot of employees will be reluctant to go if it means they need to leave their family for even longer. So, why not plan for them to bring their families as well.
Even if you are not the boss, you can still suggest an option like this in your business. You'd be surprised how many employers will take this advice on board.
And the concept that employees will not have to make a choice about their weekend plans adds so much benefit to the workers. Being able to include our families means we get to merge our worlds. And that is vital. 
Our Friends at Work, Bring Them Home
Alternatively, you might want to think about inviting your colleagues around to your home. You can do this by holding a dinner or a party. Don't worry about working out how you'll cater for ten or twenty guests because a catering company can handle this for you.
They'll cook the food, and you can focus on making sure that you get to know the people working in the cubicles next to yours. After a dinner like this, you will see a noticeable difference in your time at work and at home.
Ultimately you will feel more connected to these people because you have reached out to them on a personal level.
And isn't that so what we want? To always feel so easily connected to the people we work with?  That makes such a huge difference to see our friends at work in other situations that allows us to know then in other ways too.
And there are so many ways to do get togethers, from potlucks to book clubs, to hiking. Just doing these things creates such strong bonds. 
Would you like to do what I am doing? Writing for a living and helping others? Join me.
Helping Hands
Lastly, you will no doubt focus on helping people and giving something back to the world in your spare time. Reports show that this is beneficial to your state of mind. Extend that ideology into your work life.
Make sure you are always there for other workers who need your help. This won't just strengthen your work ethic, it will allow you to connect to people who actually are a massive part of your life.
And doing community or volunteer work creates such a strong bond of knowing we are changing the world. That is truly something that lifts spirits and builds a sense of strong community. So taking our friends at work to do  community work with us creates new experiences that foster good will and compassionate grace, doesn't it?
SUMMARY,Our friends at work 
We do indeed spend so much time at work, that we do end up not giving as much time to our family. If it is not possible to change that at least find a way to include your family in your work time.
So how do you make that bridge between your family at home and our friends at work? Do you have special ideas to insure that there is connections in all your worlds? I would really like to hear your thoughts. 
In peace and gratitude,
Founder, CEO, success-full-living.com
living one heart-centric moment at a time