Massage, and our health
Massage, and our health
MASSAGE AND OUR HEALTH 
There are some obvious things we all enjoy when receiving a professional massage. It's relaxing and leaves us feeling great. For some people, it also has the benefit of relieving pain or tension. Massage can have far more positives than you may initially realize, below are just a few. So massage and our health do go together!
When we live successfully we realize that attending to our physical body is important to our total health. So not neglecting tell tale signs of pain or dysfunction is truly taking care of ourselves. For then we make the obvious choice to respect this vehicle that we live in, yes?
So what ways do massage help us to feel better?
This is a contributed post.
Better Rehab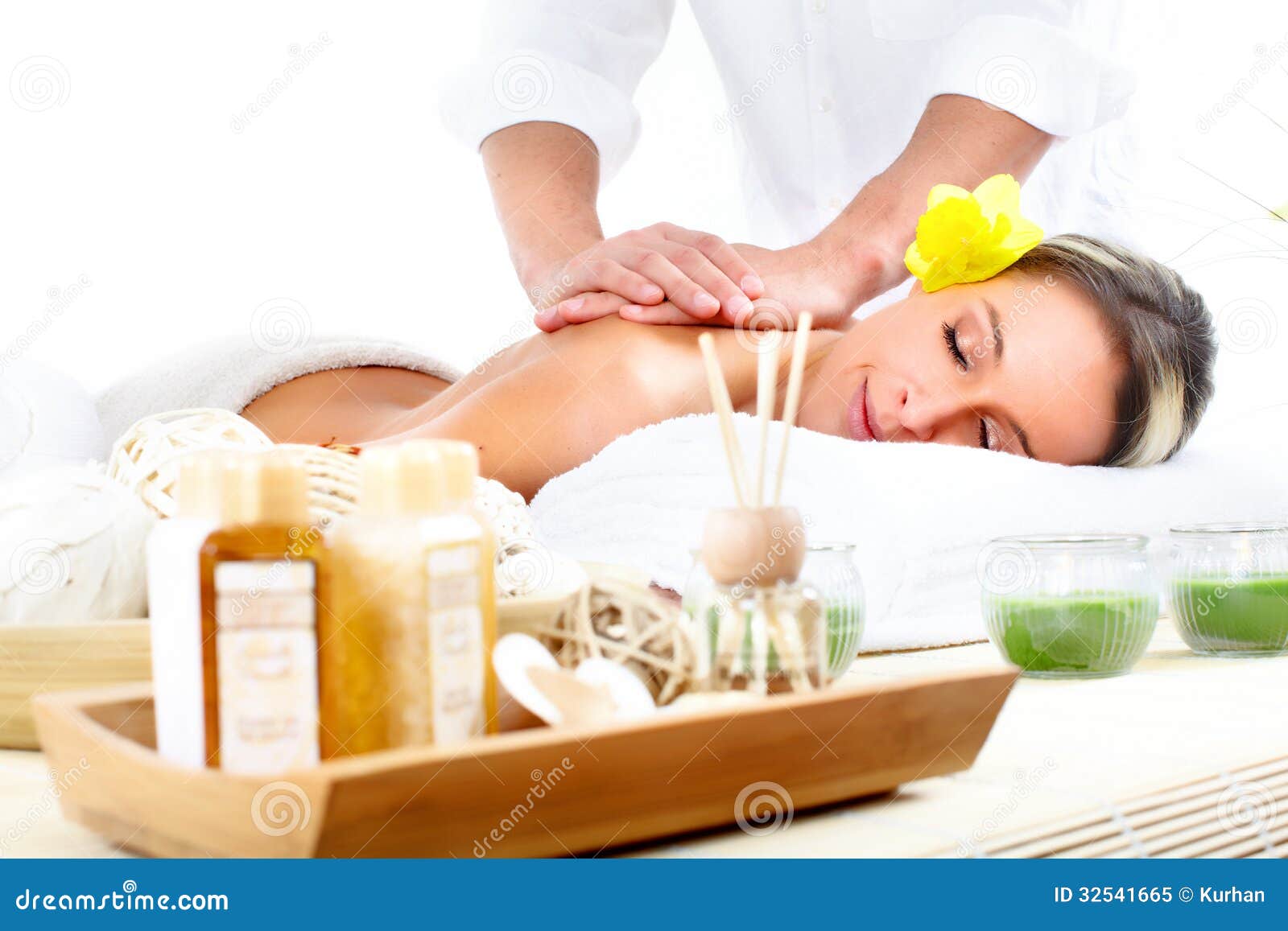 Whether it's an operation or a sports injury, massage can aid your recovery by relaxing muscles, improving circulation, and increasing flexibility.
If you've recently undergone surgery massage can help to promote tissue regeneration and healing, and help you manage the post-surgical effects.
Emotional Balance
While the physical benefits are more apparent immediately, holistic massage also makes patients feel better mentally. This can be great for people suffering from anxiety and depression.
A recent study by the Miami School of Medicine saw the stress hormone, cortisol, reduce by as much as 53%, while the feel-good chemicals, serotonin, and dopamine, both increased. This leads to a healthier and happier you that's better balanced emotionally.
So maybe time to schedule a massage?
Everyday Health
Regular patients of massage therapists seek them out for many reasons, from migraines to blood pressure. Varicose veins can lead to tired and heavy legs and massage will help, but a vein specialist will be able to sort the problem for you.
While you should always see your doctor when the symptoms of any of the above are persistent, long-term sufferers often use massage as a tool to help them manage the daily symptoms of modern life.
Stress and poor sleep patterns exacerbate migraines. Massage helps with both of these and has been proven to reduce the number of migraines, and the intensity, of participants in several studies.
Persistent high blood pressure can have potentially catastrophic effects. It increases your risk of suffering from a heart attack or stroke.
A regular massage will compliment any treatment you receive from your doctor by helping to reduce your blood pressure naturally.
And when we are in less stress we live our lives easier too don't we? It means we are able to think more clearly and interact in ways that are far more positive and for our benefit.
---
---
ARE  YOU OR SOMEONE YOU KNOW LIVING IN PAIN? iT DOESN'T HAVE TO BE THAT WAY! CBD OIL TO THE RESCUE! 
100% LEGAL HEMP, NO THC, NON GMO, NO PESTICIDES!
And did you know that you can start your own CBD oil business FREE?
And help others get out of pain and into health, wealth and thriving!
---
---
Coping With Physical Demands
You don't have to be a professional athlete to benefit from increased flexibility and supple joints. Being able to move with ease and pain-free is something that we should all be grateful for.
If you suffer from joint, muscle, or tendon pain, you will usually reduce your range of motion to keep the pain at bay. Over time this will reduce your flexibility further, which will only add to the problem.
Massage can help to work muscles, tendons, ligaments, and connective tissue in a way that stimulates natural lubricants and increases your flexibility.
Back pain is one of the most common complaints massage therapists come across. Some studies have shown massage is one of the most effective ways of treating back pain, even leading to a reduction in the consumption of pain medication in some participants.
That is certainly worth trying, isn't it?
Fighting Fibromyalgia
Wow. living with fibromyalgia is a truly life altering experience. So finding ways to ease the pain and be a part of living again is truly a full time job. And since pain is so prevalent it clouds our thinking too.
Fibromyalgia sufferers will experience muscle pain, tenderness, and fatigue. A regular massage can help to reduce the muscle spasms, discomfort, and help alleviate the stress that worsens the condition. The National Fibromyalgia Association say about 40% of all sufferers use it as part of their treatment for the condition.
Also releasing the fascia around the muscles help to ease the constriction. And allow the blood to flow much easier.
And when you live with fibromyalgia, we are so hypersensitive. Do spend more time meditating and exercising too .
SUMMARY, MASSAGE AND OUR HEALTH
Massage is one of the most effective complementary treatments for overall physical and emotional well being. It allows your body to heal easier as it loosens the blood flow. 
For anything that you are dealing with, from stress to intense body pain, massage can ease that for you.
It is up to us to seek the help we need. And massage seems to be the one non invasive option that allows our bodies to find their ease and blood flow.
Wishing you ease and comfort! And click here …don't forget to try CBD oil for lessening pain!
What about you? Have you tried massage? What are you thoughts?
Light the path in peace and gratitude,
we see in love, we speak in love, we hear in love
Founder CEO, Success-full-living.com
living one heart-centric moment at a time