Confidence level in decision making? What is yours?
Confidence level in decision making? What is yours?
This is a contributed post.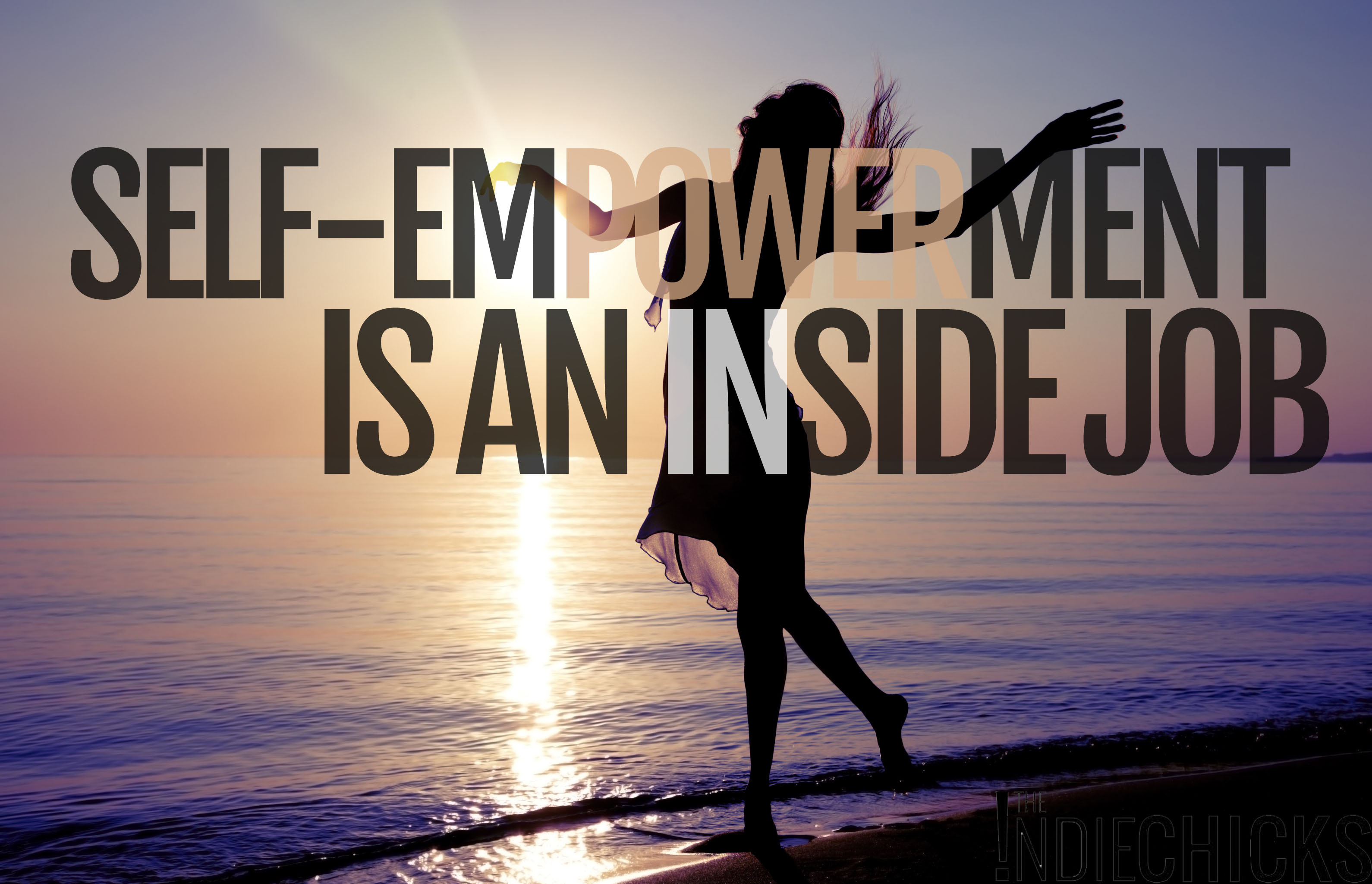 What is our confidence level? And how do we learn to feel more confident?
As we go through this  journey it is truly about how we can make each step rock our power and joy. And sometimes that takes a lot of work on our part to be in that space. It is not about our confidence level that is external, it is about our inner knowing and guidance.
Being more confident doesn't have to be an impossible task. By taking a few simple steps, you can be sure to feel more confident in yourself and even the decisions that you are making as well. If you want to find out more then you can easily take a look below.
Stop Asking Everyone Their Opinion, that shows low confidence level 
You can't ask the people around you to let you know how to live your life. You may be okay to chat with your partner about your dilemma and you may also be able to ask your friends as well, and by doing this, you know that they will always be able to get their opinion without having them tell you what to do.
Don't obsess about the advice that they are giving you though, because if you do then you will constantly be having to deal with conflicting opinions and you may not even remember which voice in your head is yours.
And remember, that is so true, their opinion is just that. Its their opinion. Not yours!
DECISION MAKING AS A CONFIDENCE LEVEL
Making decisions is something we find we get better at as our skill and ability grow. We know there are some decisions that we need to ask opinions on, such as ones that need financial experts, or health advisors. 
But for everyday living, are we really making the best decisions we can? And that is important to know we make decisions based on all the information we have. And ask ourselves is this in my own best interest. Am I making this decision based on external factors, or the ones that are important to me?
---
---
Did you know that all natural CBD oil can help you feel more at ease and less anxious, stressful or less insecure? It is 100% LEGAL, NO THC, NO PESTICIDES, NON GMO!
CLICK HERE FOR MORE INFORMATION
and if you are ready to start your own business for FREE and change lives.. click here!
---
---
It's All About your Intuition and beliving in your own confidence level
This is so very important. When you are feeling anxious or even stressed, you may find it hard to listen to your gut feeling and this is the last thing that you need when you are trying to feel more confident in yourself.
For this reason, it helps to take some deep breaths so you can reconnect with your personal feelings. Of course, just because you are listening to yourself, that doesn't mean that you have to ignore the other helpful tools around you.
You could try and go for a tarot reading or you could even try and flip a coin to help you to decide what you want to do. The reason why this is different to relying on the voices of other people is because it still puts you in control of your decision and it might also give you clarification as well.
KNowing that our confidence level is indeed an inside job that cannot be taken away, leads us to a place of being more comfortable, doesn't it? It allows us to really listen to our intuition and that lovely soft voice inside that guides us.
In fact do try learning meditation. And give yourself the gift of that peace and comfort, And foster living in gratitude, that changes our world at every level!
SUMMARY Confidence level
One of the parts of walking through this journey of life is to find where we stand. And that doesn't mean where we stand in public. It means where do we stand within ourselves. And when we finally know our own truth and stand in our own power, then we change our world.
At that space there is no lack of self confidence. Because we know that only what matters is that we following our own inner higher guide.  Living on our own confidence level allows us to grow and expand.
If you're are at a place where  you are ready for new thought and building your own path, do seek out those that raise you up and inspire you. So many to choose from, Like Mooji, or Deepak Chopra or Oprah. Do not hesitate to seek what you need.
This is not a dress rehearsal. WE want to live life in vibrancy and self confidence. And once we have that tackled, there is nothing we cannot do or achieve. It is up  to us to be the change we are looking for, yes?
What is your way of raising your own confidence?
Light the path
in peace and gratitude,