Alternative Options to Medicine
Alternative Options to Medicine
Alternative options for medicine, are plentiful!
So we need medicine, but sometimes, its way too expensive. What are the alternative options to medicine? disclaimer, always consult your healthcare provider before you make changes please!
This is a contributed post.
As we go through taking care of ourselves we are also aware that sometimes we need a bit of help. But when the help is out of pocket, how do we do it on a shoe string?
When it comes to taking care of yourself, there's a good chance you're going to have to take some pills over the course of your lifetime. As a child you most likely had some cough mixture when you were ill, and as an adult you can pop some painkillers to get rid of all the aches that come with being grown up.
Alternative options
But as a grown up, you realize medicine is incredibly expensive. And you're not always going to be able to afford something you need to keep yourself going. And that's where alternatives come in. There's all sorts of treatments out there. Whether you're someone who believes meditation can calm your symptoms, or you've tried acupuncture in the past.
Either way, here's a couple of tips for finding the medicine you need at discounted prices.
You can even mix up your own solutions when you know how; there's nothing like a homemade lip balm to make you feel better! 
I know its not too difficult to make your own lip balm. Especially one those cold days when our lips are so chapped. And just for easy use, shea butter just applied to our lips is a perfect balm.
And if you are interested, here is a post on making lip balm with a recipe. 
Find a Deal Online for alternative Options
If you're someone who believes most in the way of modern medicines, this is the idea for you to check out. Sometimes your local pharmacy just doesn't stock the medicine you need at a price you can afford. And even with a discount program you're still a few pennies short.
So instead, go online and get yourself some recommendations for reputable sites you can look into to find the deal suited to you.
Somewhere like https://www.saveritemedical.com/ could be your best choice here, and there's plenty of medicines stocked on their virtual shelves. Both for long and short term illnesses, there's a very good chance you're going to find what you need here.
---
Hey there everyone..
THIS WORKED FOR ME! I LEARNED HOW TO GROW MY FACEBOOK FRIENDS!  WANT TO MASTER FACEBOOK? AND REALLY GROW YOUR FRIENDS? HERE IS A FREE EBOOK THAT HELPED ME TO GROW MY OWN FRIENDS LIST. SO DO GIVE IT A WHIRL. 
---
---
Try Some Aromatherapy for alternative options
This is especially good for those of us with skin problems, muscle aches and pains, or anyone who has difficulty with their joints. It's not too expensive, and you can stock up in bulk on any of the oils you take a fancy to.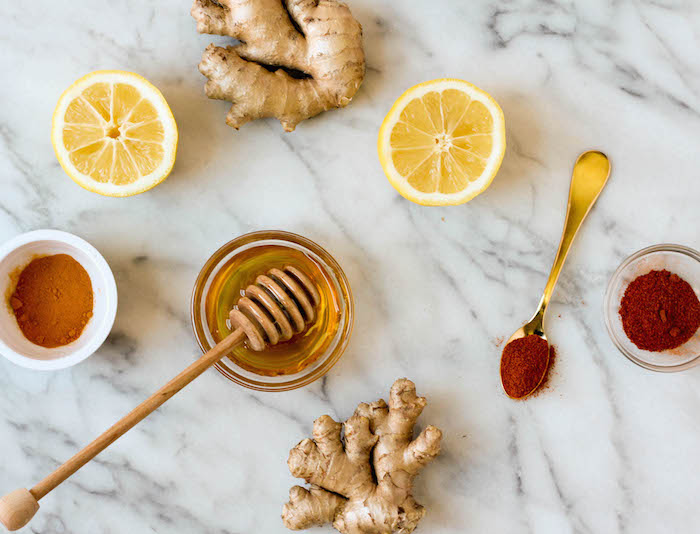 And you won't just be inhaling these oils either, as you can very easily ingest them for better results, as well as rub them into your skin. A lot of tonics and oils out there have natural healing elements in them, so don't underestimate how much this could do for you and your problems.
Want some tips on how to use Aromatherapy around the house? 
Use lemon essential  oil drops at the bottom of your garbage can. It will control odors.
tea tree oil on a pimple will dissolve it quickly!
Do you like lavendar oil ? Well sprinkle a few drops on your pillow before bed. Ahh great night sleep!
Do your feet hurt? Put a drop of essentail peppermint oil into a small dab of lotion and massage your feet. Ahh relief!
Put some drops of sandalwood into your bath.. totally relaxing
Need an energizer uplift? Rosemary to the rescue.
Inspiration? Mix lemon, orange and lime  essentail oils to scent the house with
Get a Massage
Did you know that massage is so amazing for releasing toxins and stored emotions? If you are feeling kinda sluggish and need to re-energize give this a try. Here is a video talking about how to make the most of a massage. It is by P Clive Robinson, a massage practitioner.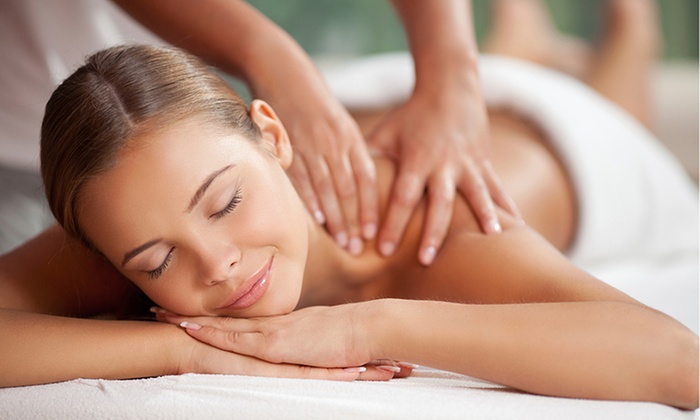 See a Chiropractor for alternative options to Medicine
Or if you want a more serious term, see a chiropractor. It's something most of medical professionals advertise about as well, so you know you'll be in very safe hands if you choose it. And these sessions are usually one time things, so you know it's going to be a lot more affordable than going on a treatment of drugs in the long term.
Finding medicinal solutions when you don't have much money to spare can be hard, but it isn't impossible! Try out any of these ideas if you need the help. And take advice like this to heart for next time you find yourself in a position like this.
Plenty of help is out there!
SUMMARY of Alternative Options to Medicine
First of all, always follow your healthcare providers instructions. And if you cannot afford what is being offered, ask for options. Doctors are aware of how pricey meds are these days.
Should you be willing to try other options, massage, chiropractor and aromatherapy are just a few. With my go to of  daily meditation.
Be willing to do your research. Do go on the net to find alternative options. And ask others what might be  working for them.There are so many options other than what mainstream is constantly offering. It is our for the taking.
But do consult first with your healthcare provider.
For me I am a big believer that our Mother Earth provides all we need. We just have to forage for that which is going to be our best option. And then use it diligently.
LIke using tobacco leaves when we are stung by a bee. So much to learn and know about all we are really gifted with. So go out there and find your options
They are there for the taking!
Would love to hear what your go to options are. So please do comment below.
In peace and gratitude,
Founder, CEO, Success-full-living.com
living one heart-centric moment at a time